2 COUSINS NEWS
We continue our expansion plans for 2022, with brand new machines
11/12/2023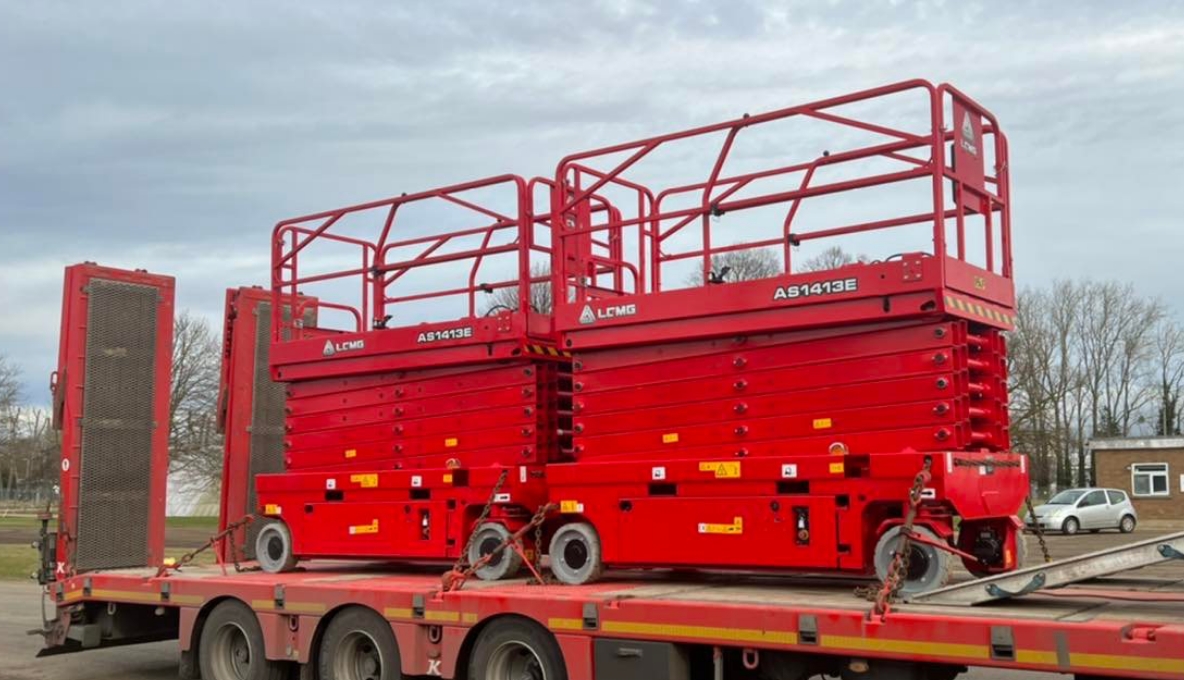 Two directors of UK rental company 2 Cousins Powered Access have completed a Management Buy Out of the business, with the support of PMD Business Finance.
Jason Prisley, who took over as managing director in late 2016, will continue to lead the Oxford based business, alongside fellow director Claudio Checchia, while founder and owner David Exley will leave the company in order to focus on his other business interests. No financial details of the deal have been disclosed.
2 Cousins offers a wide range of platforms, including boom lifts, mast booms, scissor lifts, push-around lifts, trailer mounts, spider lifts and van mounted lifts. In the 2018 Cranes & Access, Top 30 UK/Ireland access rental company listing the company was 31st, with a fleet of 392 units.
Nathan Curbishley of PMD Business Finance, said: "We are delighted to have worked with Jason and Claudio. The process began by approaching various funders to make sure that we were able to structure the deal in the way the customer wanted. As I was dealing with the finance, this freed up the directors to concentrate on the day-to-day running of the business, as well as the legalities of buying a company."
Please register to see all images
(L-R) Jason Prisley, Nathan Curbishley of PMD, and Claudio Checchia
Jason Prisley added: "Initially when I commenced the management buyout process, there were a few options to explore. However, it was very different once Nathan and PMD came on board. The team is very knowledgeable with an extensive network of contacts, and because of this we were able to arrange the necessary joint funding to complete the deal successfully."
"I am confident that the business will grow successfully and expect to continually improve the business. We are already in the process of looking at purchasing additional machines in order to meet demand which will in turn create employment which is good news for the region. This deal is an important and significant milestone for 2 Cousins Powered Access. We have huge potential for growth, and I am looking forward to leading the organisation as we move into this next phase."