2 COUSINS NEWS
2 Cousins is the World's First! JCB Access Gets Lift Off With Major Hirer 2 Cousins
11/12/2023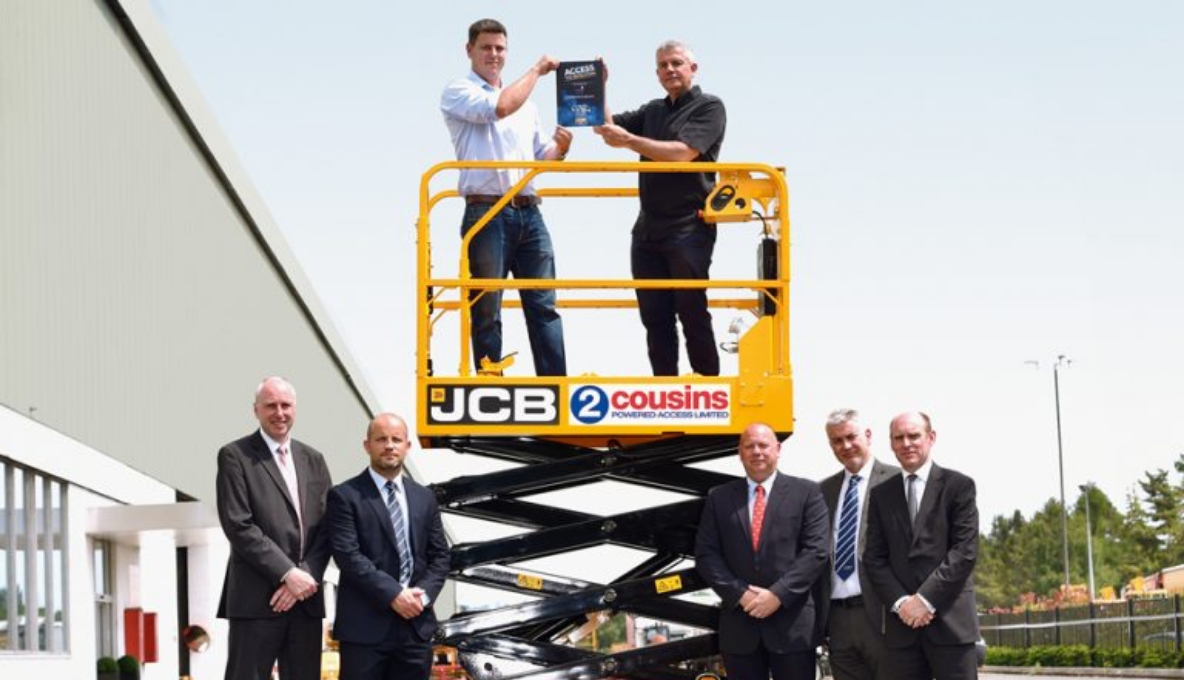 LGMG – (red machines) Another great day at 2 Cousins Powered Access Ltd more brand new machines coming onto our fleet ready to be hired out, continuing our expansion plans for 2022. These machines are part of the 10 new machines delivered already this year.
If you want a reliable supplier delivering great machines, on time and exceptional service give our office a call today on 08004346696 or email office@2cousins.co.uk
Thank you Linda Betts for supporting us with these machines.