Health and Safety
complying with all relevant legislation
Here at 2 Cousins, we provide a range of Health & Safety training courses relating to issues that construction operators and tradespeople face on a daily basis. Our aim is to help you conduct all your workings safely and without disruption, by following best practices and complying with all relevant legislation.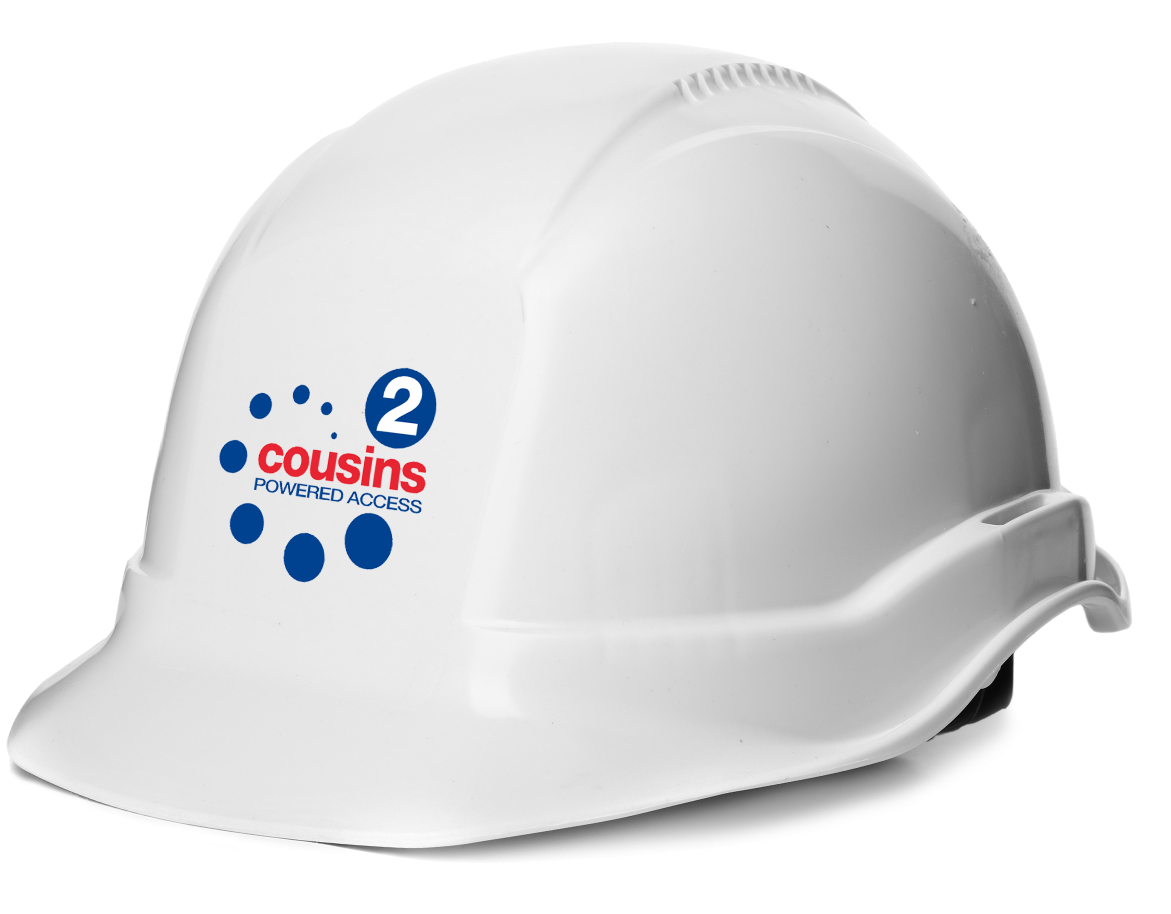 The training can be conducted on site, at your premises or within our dedicated training facility without any compromise on the professional quality of delivery. Candidates that have completed the course gain a certificate valid for five years.
Our course range is continually growing so please do check back if you don't see a course you need here. Or why not drop us a line and suggest training that would be useful to you and your operators?