Complaints
Should you have cause to complain please address all correspondence to the Quality Manager at the address provided below, all complaints will be formally logged and acknowledged in writing within 48 hours.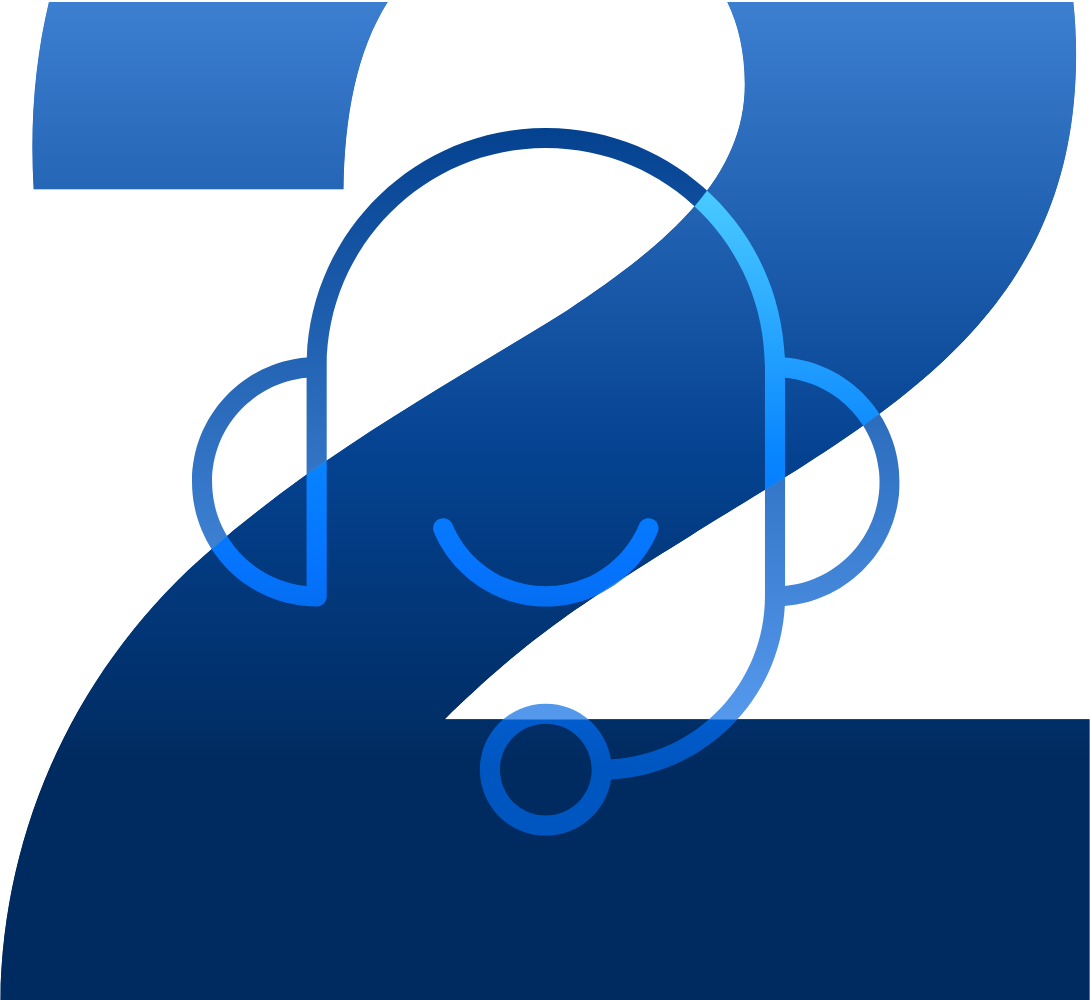 We aim to ensure that:
• Making a complaint is as easy as possible.
• We treat your complaint seriously.
• We deal with your complaint promptly and in an efficient & confidential manner.
• We learn from complaints and use them to review and improve our service.
How to Make a Complaint
In writing to Customer Services Team at:

2 Cousins Powered Access Limited
Building 156,
Culham No.1 Site,
Station Rd, Culham,
Abingdon
OX14 3DA
By email : jason@2cousins.co.uk

By phone to Jason Prisley on 0800 434 6696