At 2 Cousins we are specialists in the hire of access platforms in Oxfordshire, London, the South and across the UK.
Cherry Picker and Scissor Lift Hire
We have all types of access platforms for every need from Scissor Lift platforms to Cherry Picker style platforms including Mast Booms, Telescopic Booms, Articulated Booms, and many more. Please browse our range of machines below. With our extensive fleet of access platforms, ranging from Push Arounds Lifts to Track Mounts, we can service your every need.
If you're not sure what platform you need, click here and we'll help you meet the requirements you need.
Browse our equipment for long and short term hire.
Diesel Scissor Lifts
Electric and Bi-energy Scissor Lifts
Booms – Diesel
Electric & Bi-energy Boom lifts
Self Propelled Mast Booms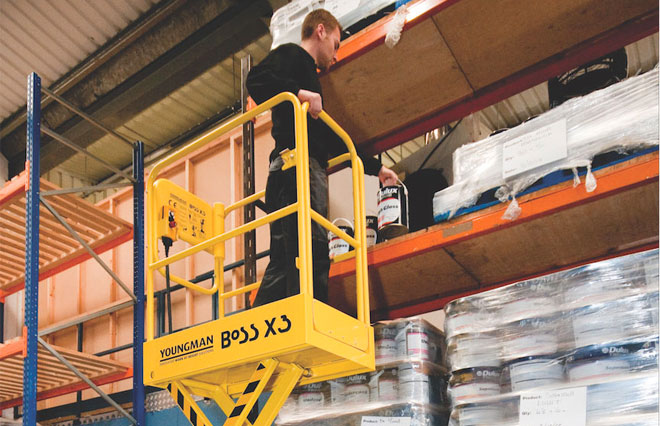 Push Around lifts from 3-5m
Tracked Spider lifts from 14-52m