Environmental Policy
2 Cousins Powered Access Ltd recognises the critical role it must play in developing sustainability principles into all activities.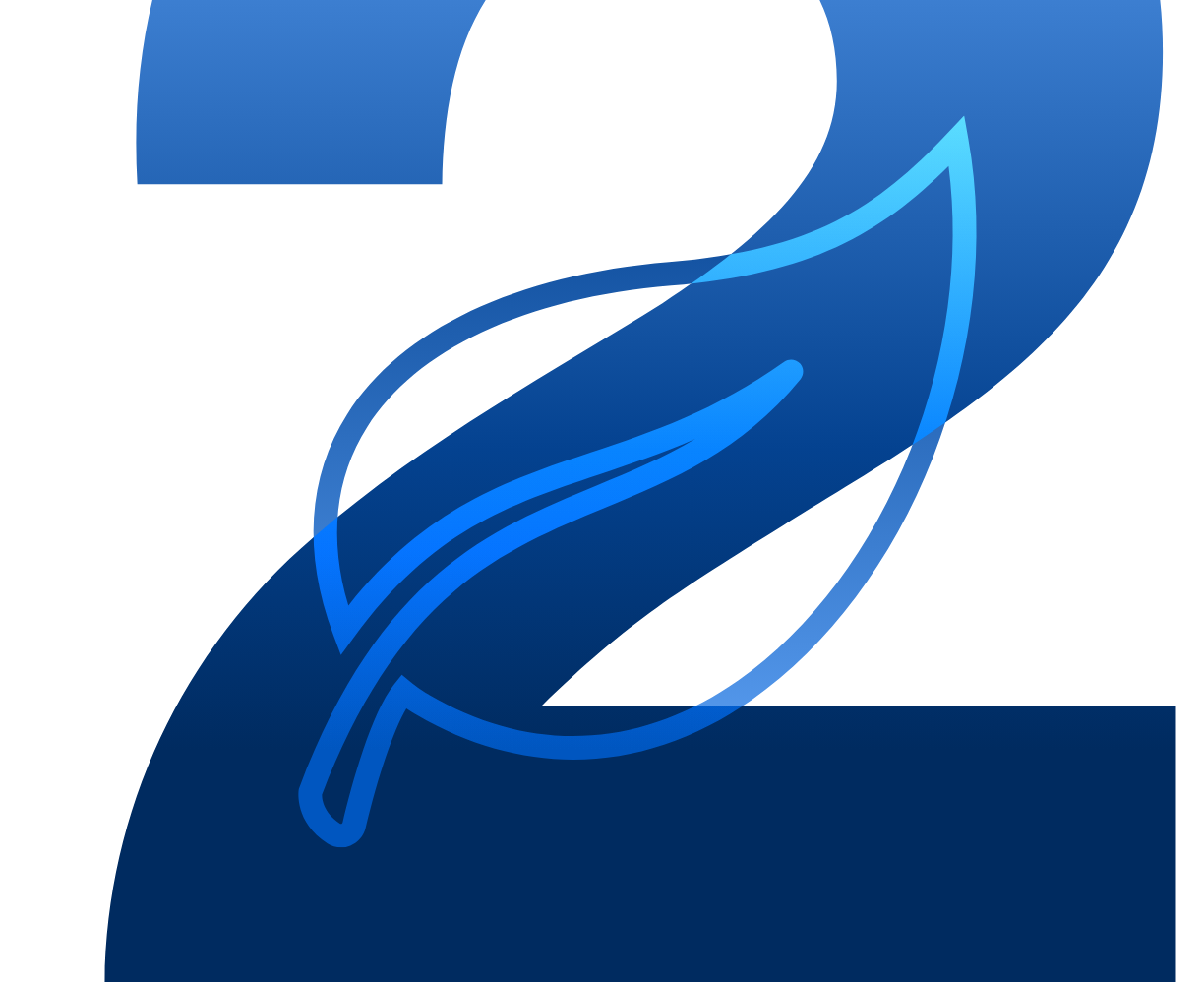 Introduction
2 Cousins Powered Access Ltd provide a hire service for powered access equipment for both operated and non-operated hire. In addition, associated training is facilitated through the use of sub-contractors. 2 Cousins is fully committed to the provision of a quality product that meets or exceeds customer requirements and expectations. We are committed to ensuring that our plant hire operations are carried out to the highest standard in order to meet or exceed our customers' needs and expectations in line with our core values. We are committed to compliance with relevant industry standards and appropriate regulatory and legislative requirements which are relevant to the areas in which we work.
Statement of Intent
2 Cousins Powered Access Ltd recognises the important role it has to play in developing environmental stewardship of staff and equipment and to integrate the principles of sustainability into all activities.
Policy Aims
We expect everyone working for us, or on our behalf, to strive to achieve and maintain the highest standards of environmental performance at all times and to comply fully with this policy and 2 Cousins environmental arrangements.

Senior management will:
Ensure compliance with all relevant environmental legislation, regulations, and other requirements as a minimum;
Promote efficient use of materials and resource service intervals with regard to water, electricity, raw materials, and other resources;
Avoid unnecessary use of hazardous materials and products, seek substitutions when feasible, and take all reasonable steps to protect human health and the environment when such materials must be used, stored, and disposed of;
Where required by legislation, or where significant health, safety or environmental hazards exist, develop and maintain appropriate emergency and spill response programmes;
Reduce waste production and promote resource efficiency;
2 Cousins is committed to the protection of the environment. This includes the prevention of pollution by managing and reducing emissions to air and discharges to water, the use of sustainable resources, measures to mitigate the effect of climate change, and the protection of biodiversity and ecosystems;
Manage and reduce water consumption where possible;
Promote environmental awareness among our employees and encourage them to work in an environmentally responsible manner, recycling where possible;
Strive to continually improve our environmental performance and minimise the social impact and damage of activities by periodically reviewing current and planned future activities.
This policy will be communicated to all employees and organisations working on our behalf and displayed at our offices and on our intranet. This policy is available to defined interested parties.

This policy will be reviewed annually or sooner by senior management to ensure its suitability. Where necessary it will be amended, reissued, and communicated to all employees and people working on its behalf.
Jason Prisley
Managing Director