Stay Safe, Get Trained.
Falls from height are the single biggest cause of workplace deaths and one of the main causes of major injury in the UK… Don't leave yourself open to prosecution.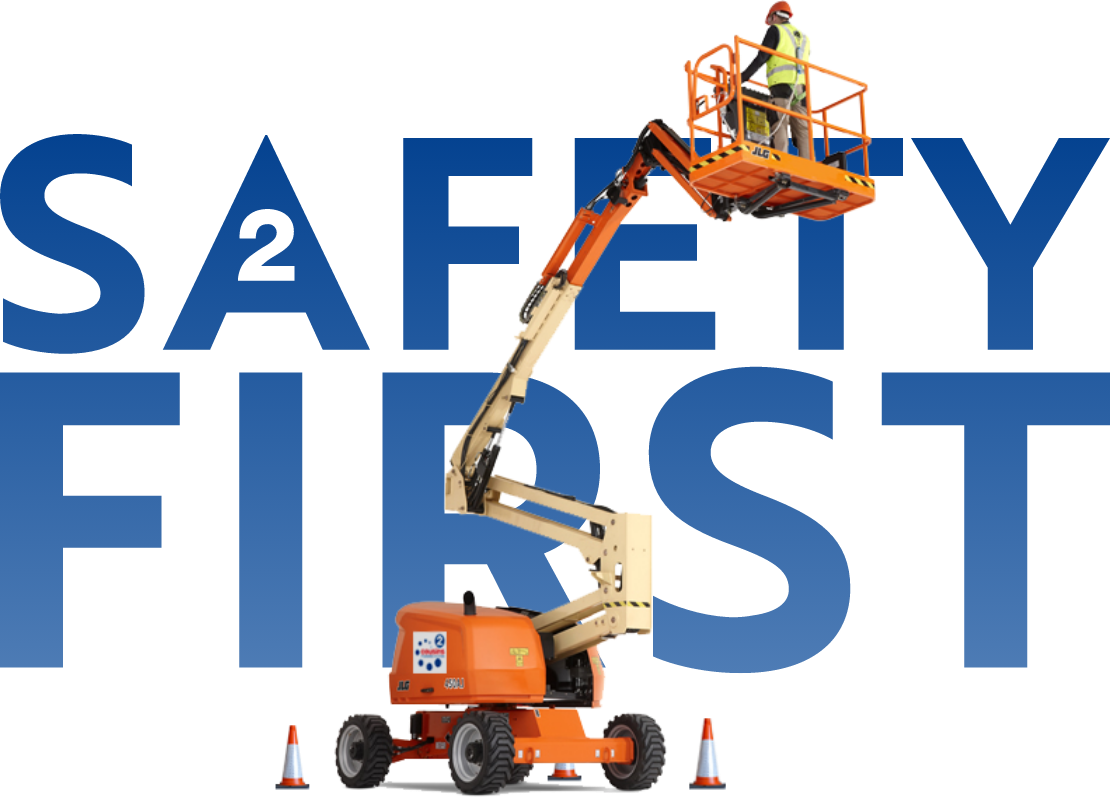 Why You Need To Be Correctly Trained
The 'Work at Heights Regulations' (WAHR) came into force in 2005 consolidating previous legislation. To comply with these regulations, you must ensure that work carried out at any height is properly planned and organised, and that those involved in the work are fully competent. Risk assessments need to be carried out and the appropriate equipment must be properly inspected and maintained.

2 Cousins provide the full training and assessments to meet these demands. Our training courses are conducted by registered IPAF instructors and provide all the information and certification to operate the equipment safely and comply with current legislation.
"Brilliant IPAF training course, and great choice of lifts."
Dave Brough - Google Review